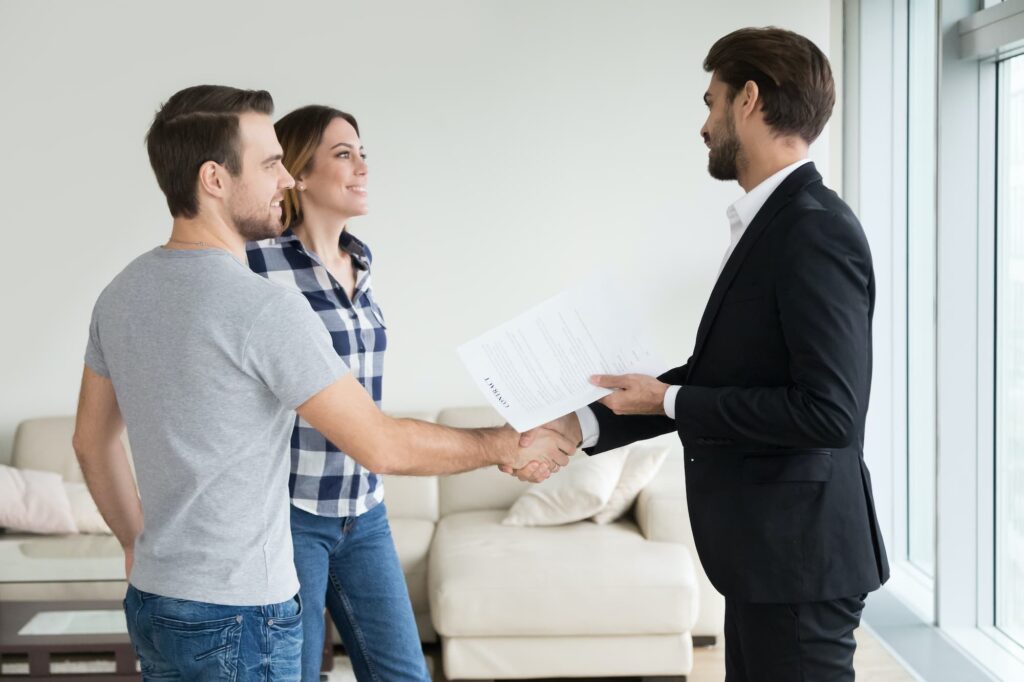 With the huge growth of the rental market over the last few years, the relationship between the landlord and tenant has never been more prevalent.  As with any relationship, trust is key and it's important for both parties to meet halfway to ensure success. Our top tips for a good landlord tenant relationship will make sure that all parties are happy and communicating well to avoid any issues arising.
Landlord and property managers tips
Meet Safety Standards
All landlords have obligations to fulfil and one of these is to adhere to correct safety standards. Having a checklist of these and ensuring your property meets the expected criteria is a must. Gas and electrical equipment needs to be installed and checked every year by a registered engineer and fire alarms and carbon monoxide alarms must be fitted and checked regularly. Record any such activities and make them available for all to see.
Managing day to day issues
Managing your property daily by yourself can easily turn into a full-time job. How involved you are in the day-to-day operations will depend on how much time you have, how handy you are and how close in proximity you are to your rental property. An alternative is hiring a property manager to take care of some or all of the day-to-day issues. Property managers can be full service or help with issues ranging from finding and screening tenants to handling a pipe burst in the middle of the night. They also can take care of the landscaping, collecting rent and sending appropriate notices.
Keep lines of communication open
It may seem obvious, but communication is key for tenants and landlords alike. Landlords or letting agents who need to carry out inspections should forewarn tenants of any impeding site visits or upcoming maintenance, whether within the property itself or in the local area. At least 24 hours' notice should be given and the landlord or agent should not enter the property without permission. Landlords also need to listen to tenants' suggestions about possible home improvements and try to address these, within reason.
Tenant tips
Read your lease and understand it
As a tenant, it is your responsibility to make sure you read and understand the terms of your lease agreement with your landlord. A good landlord will make sure you understand the terms of your lease and be clear about their expectations. Understanding the terms will ensure you do not break the lease or put yourself at risk of getting in trouble with your landlord.
Pay your rent on time every month
A good tenant will always pay rent on time every month, no excuses. Landlords appreciate tenants who do not miss rent or pay rent late, as they do not want the hassle of having to track down a tenant or chase after them for rent. Missing a rent payment could be grounds for eviction so always try to pay your rent on time every month, without fail.
Keep it clean
A perfect tenant would be someone who treats the property as their own and with respect, which most of would do without question. As a good tenant, you should make every effort to treat the rental as if it is your own home, ensuring that it is clean and tidy and maintained to a high standard. A future reference from your landlord is invaluable.
For further advice on our top tips for a good landlord tenant relationship and any other property matter including buying a property, selling a property or lettings, please contact us here.